Residential Undergraduate Students
Every student's journey through college is shaped by their own experiences, identities, needs, and interests. During this time, students encounter both challenges and successes, but at Mercer, you are not alone.
Just as the Office of University Admissions worked with you through the admissions and enrollment process, the Office for Student Success ensures that your journey culminates in the realization of your next big goal: your Mercer degree.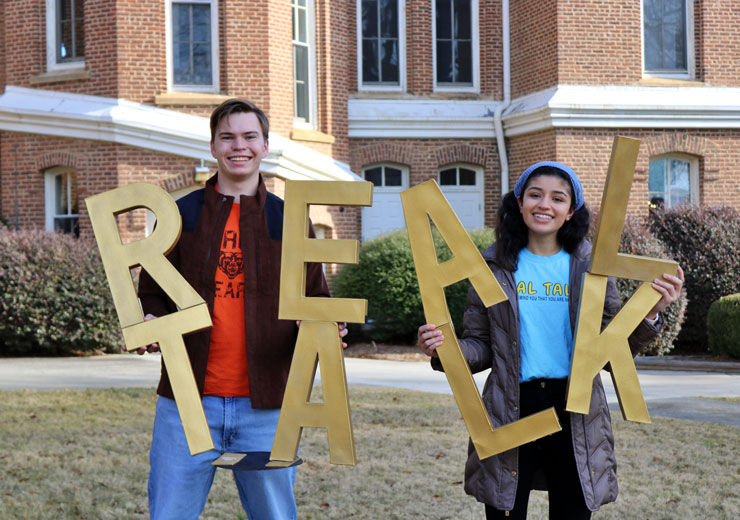 Real Talk
Real Talk is a monthly series featuring speakers you know, stories from their lives, and real talk about the ups and downs of navigating college. Get to know the people behind the podiums and the faces you see on campus, and learn that you are not alone in the challenges you face.
First Generation
Student resources
Mercer Firsts
The Mercer Firsts Program is a community of first-generation freshmen committed to attaining success at Mercer. The program connects each participant with an experienced mentor, a community of support, and guidance throughout the first year of college.
First-Gen Celebration
Presented by Opportunity Scholars and the Office for Student Success, Mercer's First-Gen Celebration is an annual event recognizing the strength and accomplishments of students who are among the first in their family to attend college. First-Gen College Celebration Day is observed nationally each November.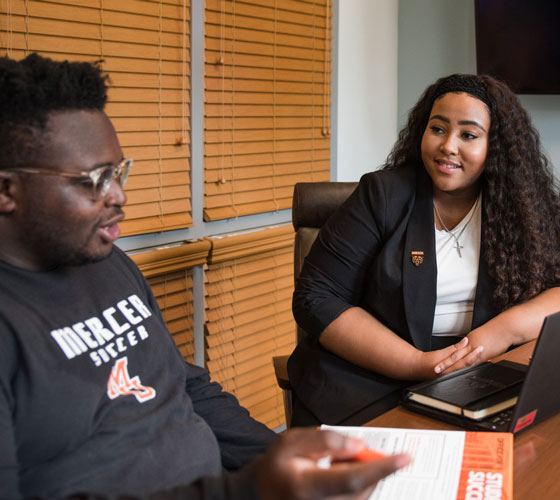 Strategize to reach your goals
Success appointments
A success appointment is a one-on-one meeting offered by the Office for Student Success and available to all residential undergraduate students on the Macon campus. Meet individually with an experienced staff member who will work with you to discuss your objectives for the semester and strategies for reaching your goals, as well as ensure you are connected with resources and support to assist you in your Mercer journey.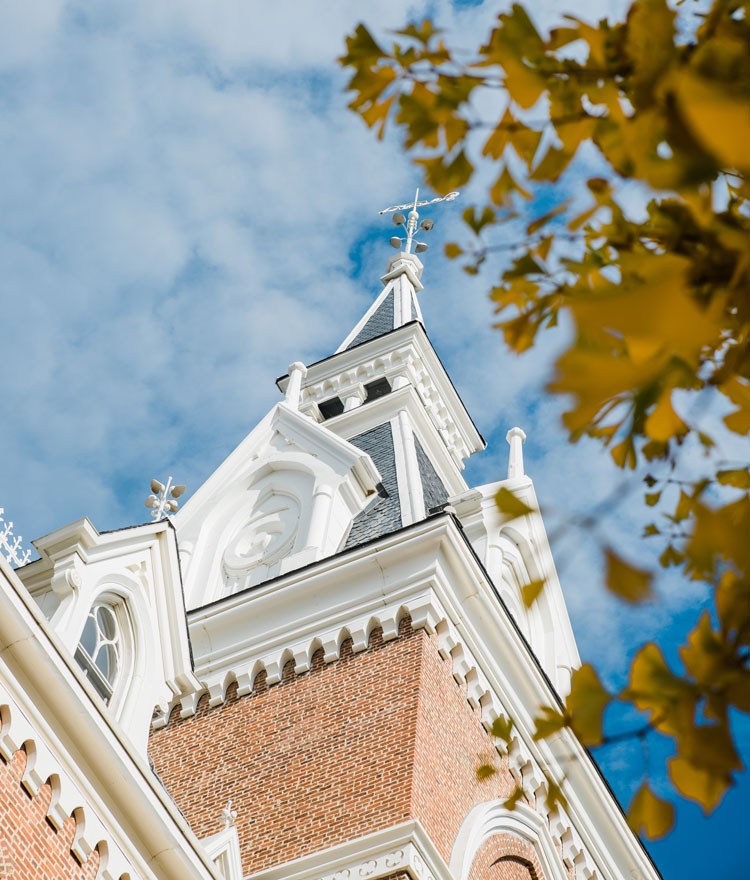 HOPE resources
If you are a Georgia resident and receive the HOPE or Zell Miller Scholarship, we've put together some helpful resources just for you!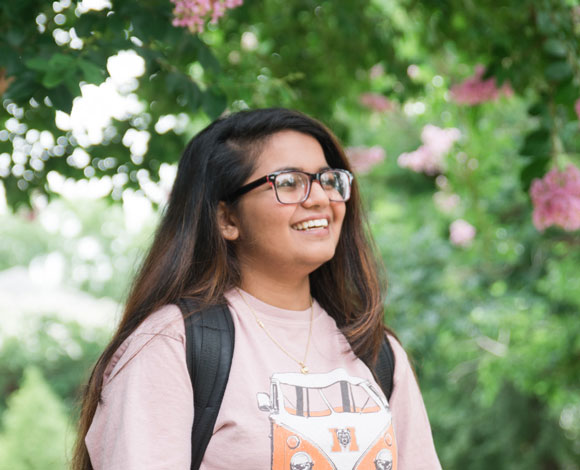 Returning to Mercer
Sometimes life throws you a curve ball and you have to take a temporary leave from school. We completely understand. When you're ready to come back, we'll be here to help you re-enroll at Mercer.